Rich Liverpool victory is expected in London 
A good Monday match awaits in the Premier League when West Ham receives the Liverpool team at London Stadium.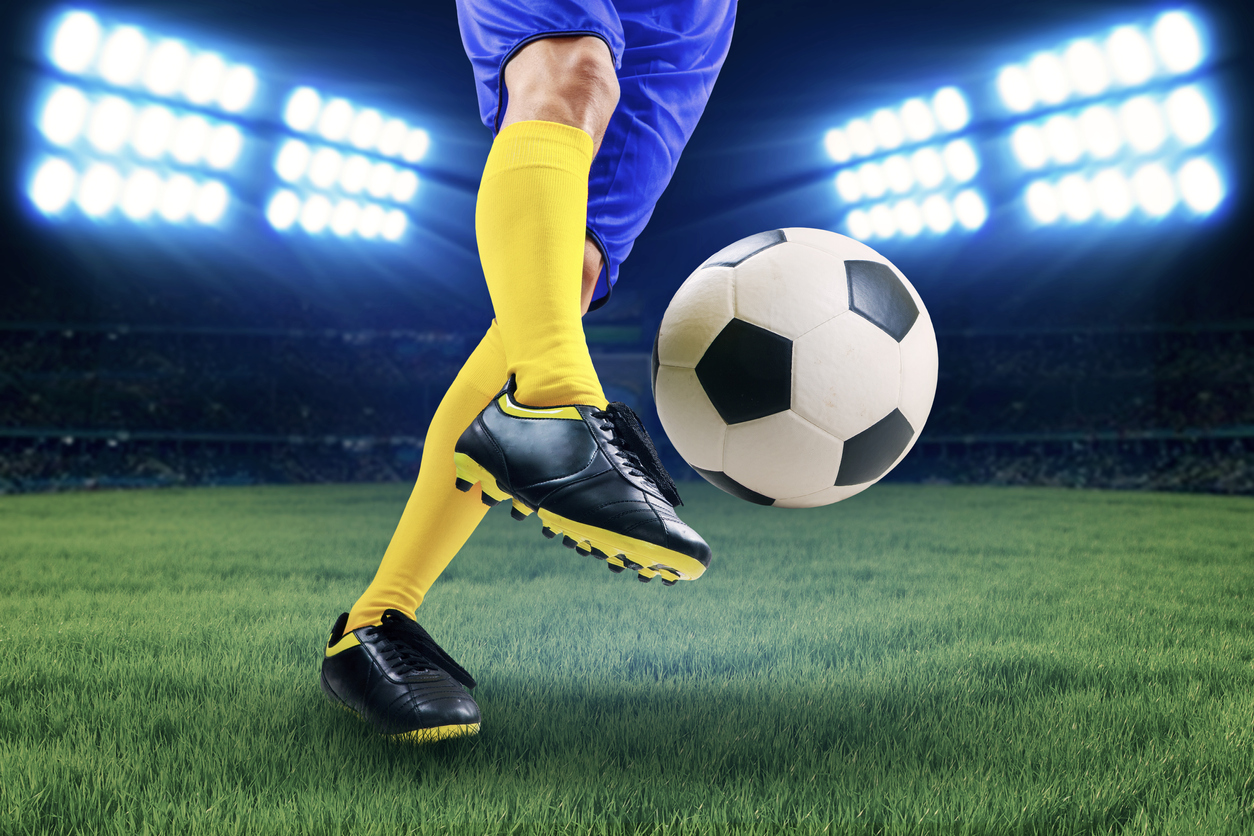 There are two teams that have been involved in some entertaining games over the past month and we can look forward to an entertaining battle. West Ham has been in a miserable form with three defeats at battling Bournemouth, Wimbledon and most recently Wolverhampton. In those games, they have scored nine goals, and considering Liverpool's front trio with Salah, Firmino and Mané, they can have a long night in West Ham's backbone. The hosts have a lot of damage, but it seems that Marko Arnautovic gets ready. In general, West Ham – despite the injuries – can make quite a solid offense with players like Felipe Anderson, Mikhail Antonio and possibly Samir Nasri. Liverpool have the important front trio with Salah, Firmino and Mané ready, and there may also be room for Xherdan Shaqiri in the starting lineup in front of two central midfield players. They still lack the fixed right back Trent Alexander-Arnold, and it will probably be James Milner who replaces him.
Both Liverpool and West Ham have an average of 3.00 goals in their 24 matches
West Ham – Liverpool: H2H It is very interesting to look at the earlier showdowns between West Ham and Liverpool. The last five mutual settlements have ended as follows:
Liverpool – West Ham: 4-0
Liverpool – West Ham: 4-1
West Ham – Liverpool: 1-4
West Ham – Liverpool: 0-4
Liverpool – West Ham: 2-2
It seems strange that Liverpool have been allowed to score as many goals as many times in a row. Although it is difficult to control the strong offensive, one should think that they had learned something, but it does not work that way, and it is not because the West Ham defensive has been close in the last few games.
Looking at expected goals in this season's Premier League, both Liverpool and West Ham have an average of 3.00 goals in their 24 matches, which is well above average. Looking closer to the teams' latest meeting, which ended 4-0 to Liverpool, then expected goals lay at an incredible 3.88 – 0.43, which one certainly does not find often. Our game for the match is that there will be more than 2.5 goals and Liverpool will win the match. West Ham certainly does not have a strong home ground at London Stadium, where they have only picked up three points more than away. Conversely, Liverpool has a score of 23-7 in their 12 away games, and it certainly looks like a stingy Liverpool victory. It has been the hallmark of Jürgen Klopp's Liverpool team in the past two seasons that one does not become passive of coming to the front. It did happen in the last round's battle against Leicester, but it is not so disturbing again.